Welcome to the Video Game Design & Development
Diploma Program
From concept through to production, you will learn the entire game creation process from a faculty of active creators with games such as Red Dead Redemption 2, Asteroids, GTA 4 and Max Payne 3 to their credit. In environments replicating the industry, you will explore all areas of video game design and programming for mobile, PC, web and console. You will get a deeper understanding of programming, game design, interface development, production, audio and sound, as well as business plans and commercial strategies. You will graduate with a diverse portfolio of video games that showcase your industry-ready skills.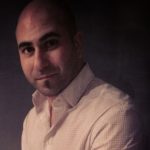 Every term our video game students launch a new game.
Here is a gameography of all games released.
Please contact your program advisors by submitting a case to AskTFS. 
Feel free to request a phone call or Zoom meeting, if needed! You can check all updates for your cases in AskTFS.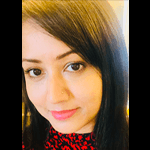 Ferdousi Ann
Student Orientation
This journey is much more than a diploma – it is the start of a new you!
Learn More