Diversity Calendar and
LGBTQI2SA+ Safe Space
Statements of Solidarity and Commitment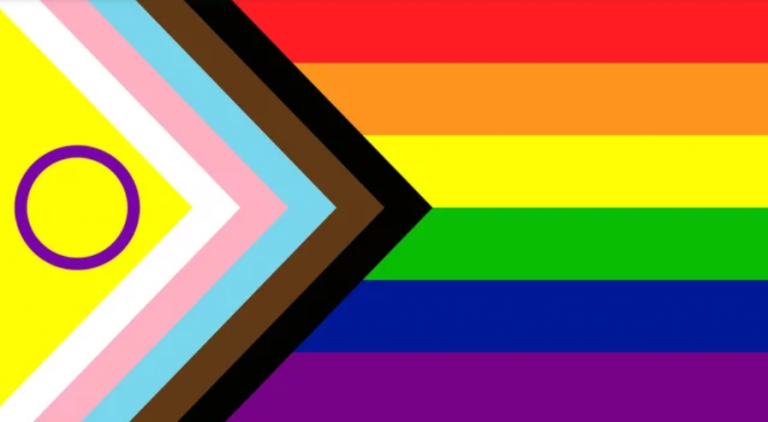 This LGBTQI2SA+ (Lesbian, Gay, Bisexual, Transgender, Queer (or Questioning), Intersex, Two-Spirit (2S), Asexual) Safe Spaces Toolkit serves to provide educational information about LGBTQI2SA+ lived experiences, guidance on how to facilitate safe spaces (both in person and online) that affirm LGBTQI2SA+ identities at our school, allow people that identify as LGBTQI2SA+ to build a shared sense of community, and to provide LBGTQI2SA+ community resources and supports.
If anyone would like to help lead or facilitate a Safe Space initiative please contact: Director of Diversity, Equity and Inclusion Thamina Jaferi.  
Lucky Kaur is also an internal resource that can be reached for support if needed. Lucky is currently working as International Enrolment Advisor for Yorkville University and is also pursuing the MACP program at Yorkville University. She has 8 plus years of volunteer experience with LGBTQI2SA+ communities, particularly within the South Asian community. She has also volunteered with safe spaces initiatives for students in India. She is familiar with the struggles faced by LGBTQI2SA+ identifying youth. If you need to get in touch confidentially, please contact Lucky Kaur.
Made by TFS Student Alaa Alhabil
Without community,
there is no liberation.
This calendar includes a representation of days of significance/holidays from a diversity and inclusion perspective and is not exhaustive. 
Students and employees are encouraged to use the Diversity Calendar to proactively plan for any potential requests for accommodation for creed/religion human rights code grounds. For individual human rights-related accommodations/requests for time off please contact your manager (if you are faculty/staff) or the Student Success Centre's academic accommodation and accessibility specialists (if you are a student) at [email protected] .
Please note that documentation from faith-based institutions/leaders are not required for creed/religious accommodation requests.